Articles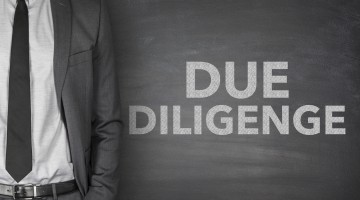 One of the most universal techniques in business is due diligence. We all use it prior to adding new clients or suppliers and in investing in new companies and new relationships. However, what is not universal is the order of the process.
[Read More...]
So let's think about 'heavy lifting' outside of the metaphor for one paragraph. You, yes you reading this – you can only lift as much as your muscles and tendons allow. The only way you can exceed your core strength, your inherent strength, is with a lever. And with the proper lever you can move heavy using less force; you can propel faster despite less speed; and you can send an object a lot further with less push/pull.
[Read More...]
Now that the Floyd Mayweather vs. Manny Pacquiao boxing fiasco is behind us, let's chat about the real "Fight of the Century" better known as Silicon vs. Carbon.
[Read More...]