10 Paradoxes That Will Bite You in the Ass (3rd in Series)
April 12, 2021 Written by: W.B. "Bud" Kirchner
Approx Read Time: 7 Minutes
Business Issues
Are business issues more important than people issues? Could Warren Buffett be wrong?
"When a manager with a reputation for brilliance tackles a business with a reputation for bad economics, the reputation of the business remains intact." – Warren Buffett
Within business (for obvious reasons) and even outside of business (because of folklore?) the words of Warren Buffett carry a lot of weight.
So, why would we post an article that starts by disagreeing with him?
Perhaps if only to suggest that even one of the greatest business minds of all times can succumb to a paradox.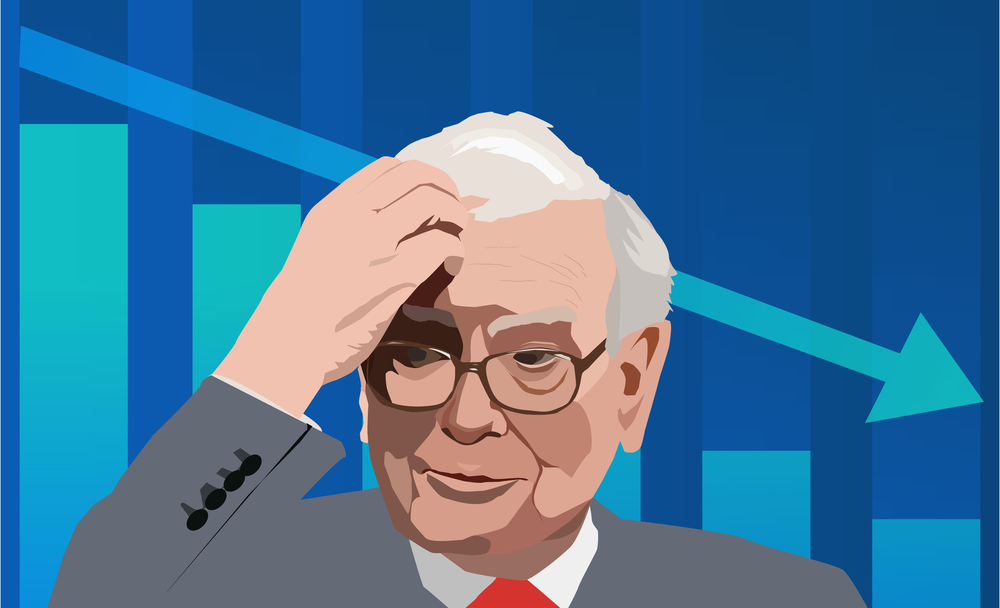 To be fair, Buffett likely isn't lying awake worrying that we have misinterpreted him. We believe he was not saying that people are unimportant, just that business is more important.
In contrast, other luminaries have come down differently on the issue:
"If you want a successful business, your people must feel that you are working for them – not that they are working for you." – Sam Walton
"In the end, all business operations can be reduced to three words: people, product, and profits." – Lee Iacocca
For a short, but sweet synopsis of the situation, we refer you to an article by Mike Kotsis:
(There Are Only 2 People Issues in Business — And You Probably Have Both) wherein he cites "In a survey of business owners, 82% cited people issues as their number one frustration."
In this article, he sums up the situation by assuming that everyone is either:
Right person in wrong seat (or)
Wrong person in right seat
If only this were the case. On the back of four decades assisting "underperforming" companies and funds, regrettably, we have seen our share of wrong people in the wrong seats.
(As a quick aside, we believe underperformance becomes a matter of degree. If you think about it, we should always assume a business can do better, or in our words, "be made more valuable").
Our interest in "people issues" is likely obvious to anyone who reads these articles. For example:
We have now posted over 60 articles that touch on "people in business".
All of our management, operational and advisory activities have a strong people basis. For example, we have pioneered a unique protocol that we refer to as "people based due diligence" (People Based Due Diligence).
Now that you know where we are coming from, we will start by addressing a perspective from this article. Obviously, there are a number of perspectives to choose from (all of which share some aspect of the paradox).
We have chosen the perspective of the 'third party' – leader, manager, investor (in other words, the perspective we are most familiar with at Kirchner Group). Leaders should consider helping their people "be all they can be" via assessment, training, and culture and their inherent responsibility (if not orientation) that is predicated on trust and cooperation.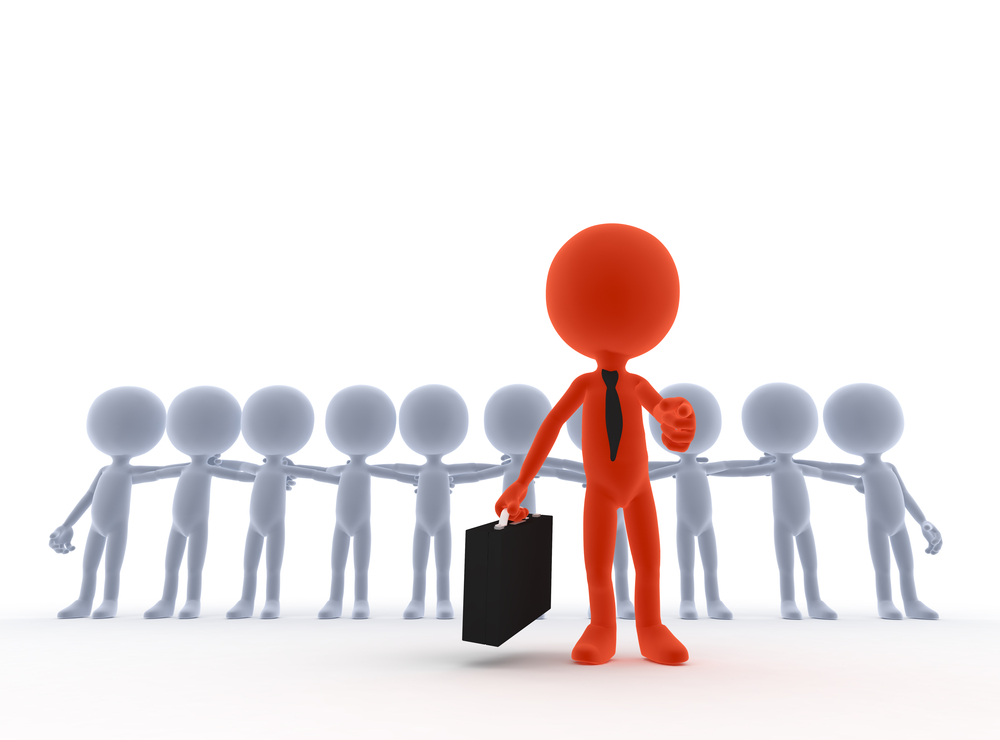 Finally, we are putting our thoughts (1,000-word articles) into what others put into books, so we are limited to just enough information to make our point.
Context
"Managers do things right. Leaders do the right thing." – Warren Bennis
Success of a company is dependent on the talent of its executive leaders and individuals in key operational positions and their ability to foster others:
Studies have shown that 40% of a firm's superior return on investment and 35% of its income growth stem from the strength of its CEO and management team.
Human capital costs consume nearly 40% of an organization's revenue.
Assessing organization management and culture are crucial when closing business deals.
The cost to replace an executive can run over 100% of his or her annual salary, any investment of time and energy in re-recruitment will likely pay for itself.
Similar to a world-class athlete who has trained to win, organizations must prepare their executive and senior management teams to create and deliver successful results. High performing companies do not happen by accident. These companies focus on their investment in top leaders, talent, workforce, organizational culture, customer satisfaction and sound finance.
Dimensions
"You're only as good as the people you hire." – Raymond Albert Kroc
We believe helping people succeed should include three dimensions:
Talent
Success in today's economy requires a clear vision of where an organization wants to go, the strategy to take it there and the value it delivers. To achieve that success, an organization must apply the same rigor in the selection of talented people for its leadership and critical positions. The organization that seeks the most talent will win.
Culture
Culture is the tacit social order of an organization. It shapes attitudes, values and behaviors in wide-ranging and durable ways. Cultural norms and traits define what is encouraged, discouraged, accepted, or rejected within an organization. When properly aligned with the organization's vision, mission, core values, and performance goals, culture can unleash tremendous amounts of energy toward a shared purpose, goals and foster an organization's capacity to be highly successful.
Team Engagement
Team engagement is a critical tool to understand their experience at work and their motivation, attitude, passion and commitment to their company. Is a team member willing to go above and beyond what would typically be expected in his or her role?
These three manifest themselves in areas such as:
Leadership
Retention and Engagement
Talent Acquisition and Access
Objectives
"Great things in business are never done by one person. They're done by a team of people." – Steve Jobs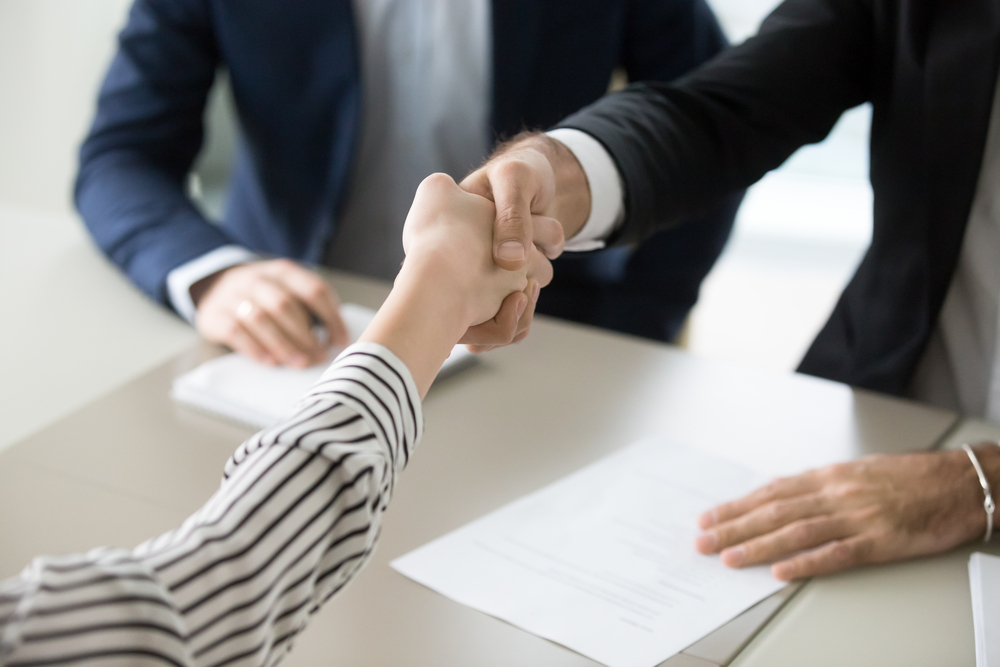 The following are just some of the objectives in recruiting and enhancing people talent:
Strive to help people to be the best leaders and performers in their organization.
Ensure you attract and retain the best talent.
Build a strong and unique culture within the organization to enable success.
Plan for the sustainability of the organization – g. develop current talent individuals; and identify and develop high potential talent.
Help to develop executive/senior teams to be highly effective and deliver successful results – executive/senior team effectiveness.
The goal should be a behavioral research-based methodology to increase the performance of individuals and senior management teams, as well as ensure you hire and retain the best talent.
Conclusion
Per the precedent we set in the prior articles in this series (10 Paradoxes that Will Bite You in the Ass (1st in Series)) and (10 Paradoxes That Will Bite You in the Ass (2nd in Series) "Post hoc ergo propter hoc"), we propose a simple 'rule of thumb' to avoid this paradox:
"Einfühlung"
For those of you who did not read our original article (Einfühlung), the solution is empathy.
In the context of this article, we suggest this could have an operational definition of caring/contributing to the success of others: enable others to be all they can be.
This is not a new concept. Since launching the Business Brain Model, we have written dozens of articles directly on this topic and numerous others that describe it indirectly – e.g. wiring.
The salient point being that great leaders/mentors/managers are wired to understand the challenges of others and have a desire to help them realize their potential.
We, of course, are not alone. Simon Sinek (Most leaders don't even know the game they are in) and others have proposed this as well.
We acknowledge and appreciate that some of this content originated from discussions with Dr. Gerald Hannah.
Bibliography
Relevant Business Brain Model articles:
About the Author: W.B. "Bud" Kirchner is a serial entrepreneur and philanthropist with more than 50 years of business success. He is not a scientist or an academic but he does have a diversified exposure to neuroscience, psychology and related cognitive sciences. Generally speaking, the ideas he expresses here are business-angled expansions of other people's ideas, so when possible, he will link to the original reference.